With a great value service.
Get 500 local minutes 250 GBs
FREE FRiENDi to FRiENDi calls
The more you stay on our network the more value you will get.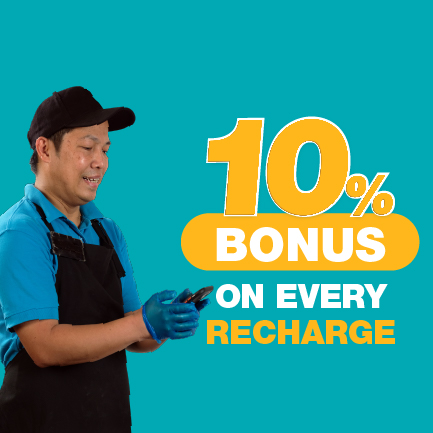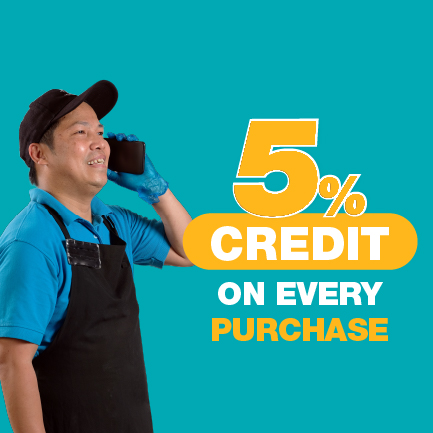 We

cater

to you and only to you
We speak all your languages.
10% Bonus on every recharge.
5% Credit on every purchase.
Your SIM card in your name in under 5 minutes.
FREE FRiENDi to FRiENDi calls.
Embassies FREE calls.
Free gifts with every SIM card.
We care about you, and we always care about your well being.
Subscribe Here to Get Exclusive
News & Offer